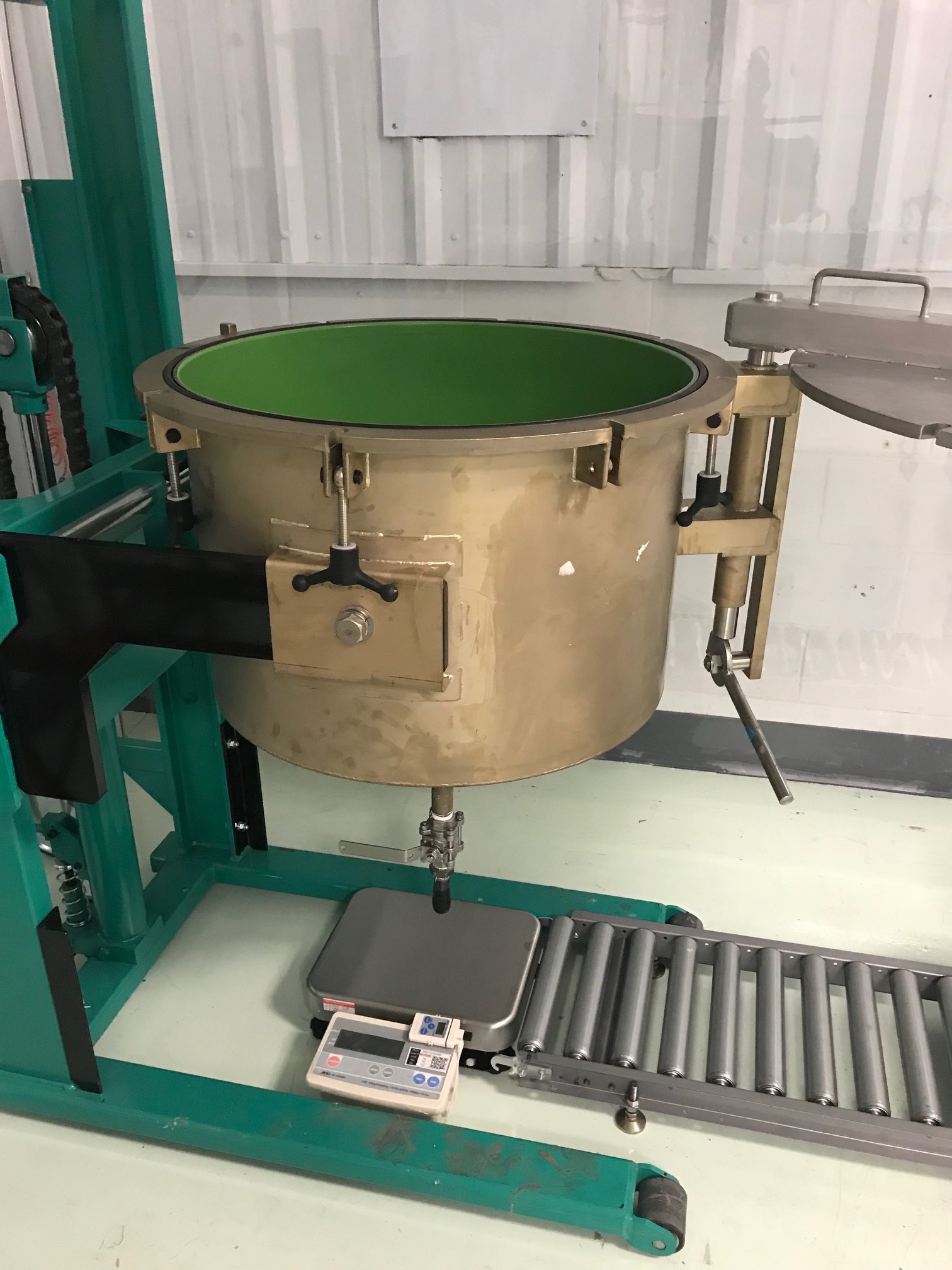 Industries Served
Machine Shops
Aerospace 
Food Service
Pharmaceutical
Medical
Plastic injection Molding
Structural 
Robotics
Automotive Parts
Custom Machine Assemblies
Oil
Military and Defense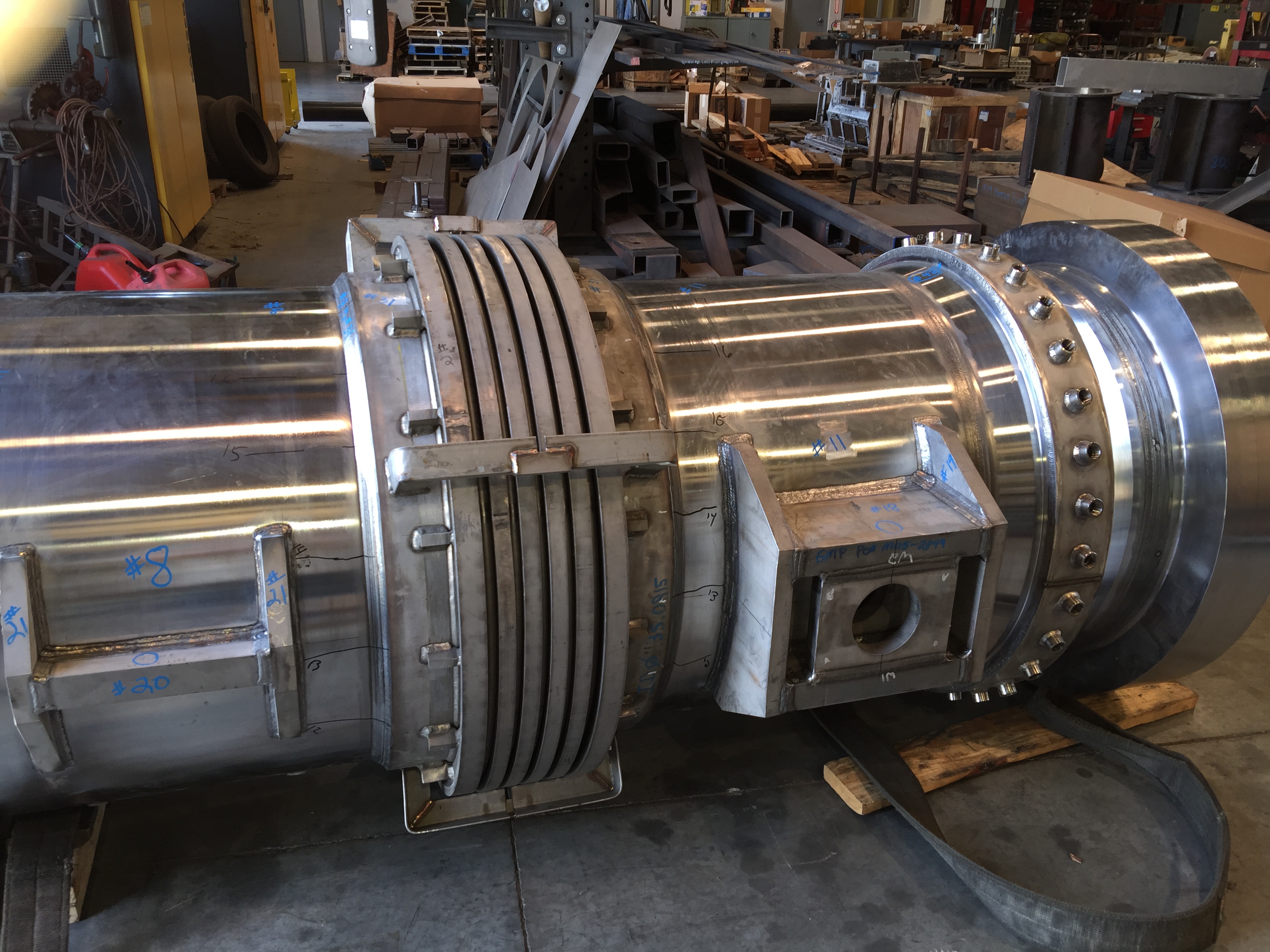 Aerospace
Our certifications and extensive knowledge of various alloys make us a preferred partner when it comes to welding and fabrication on aerospace parts. Our stringent testing processes exceeds the codes and specifications required by our customers.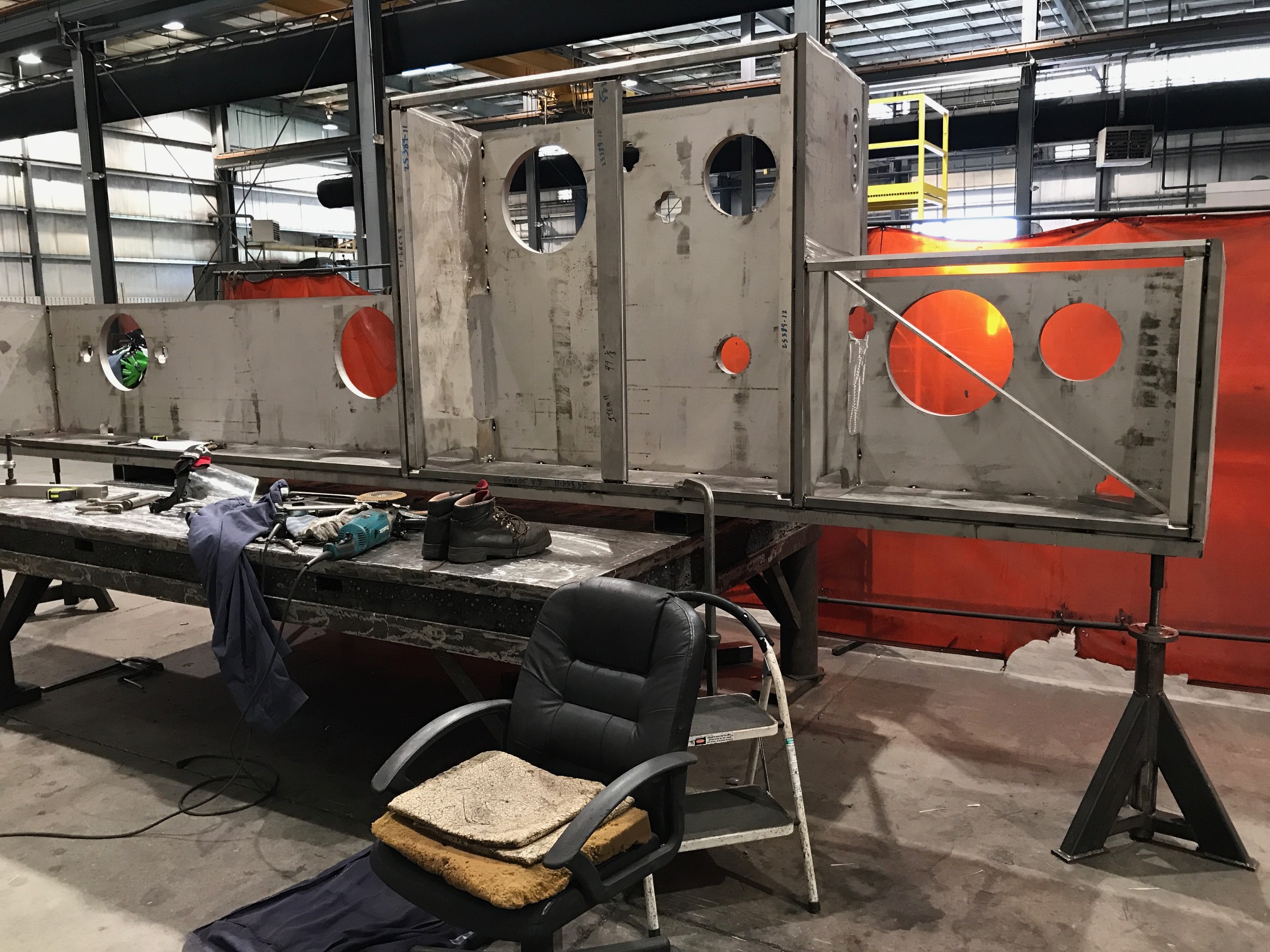 Machine Shops
Many of our customers are able to source parts in house. We are able to provide them quality on-time welding and fabrication solutions for their projects.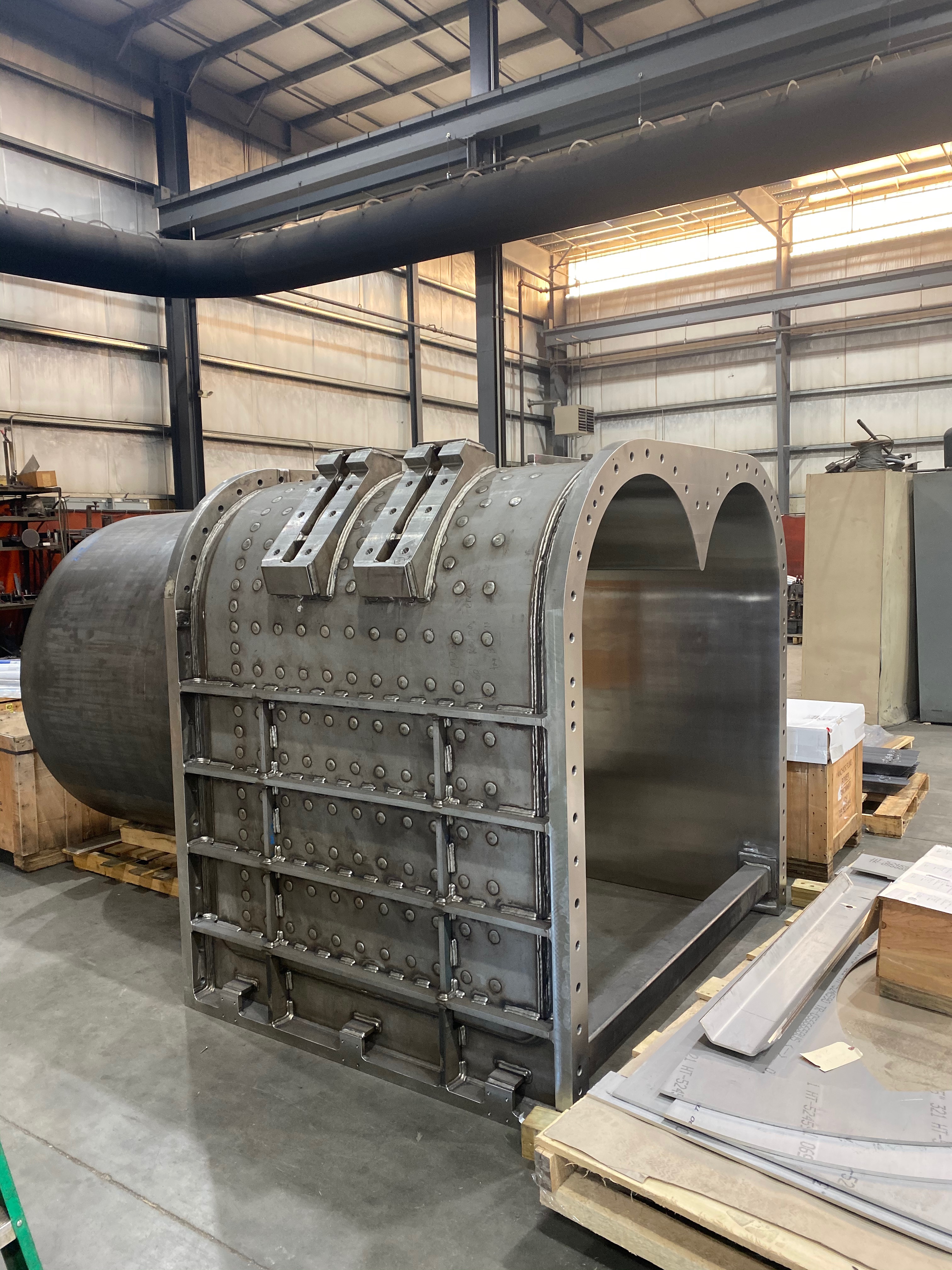 Pressure Vessel
We have been ASME Pressure Vessel certified for over 40 years, and remain committed to exceeding the standard.